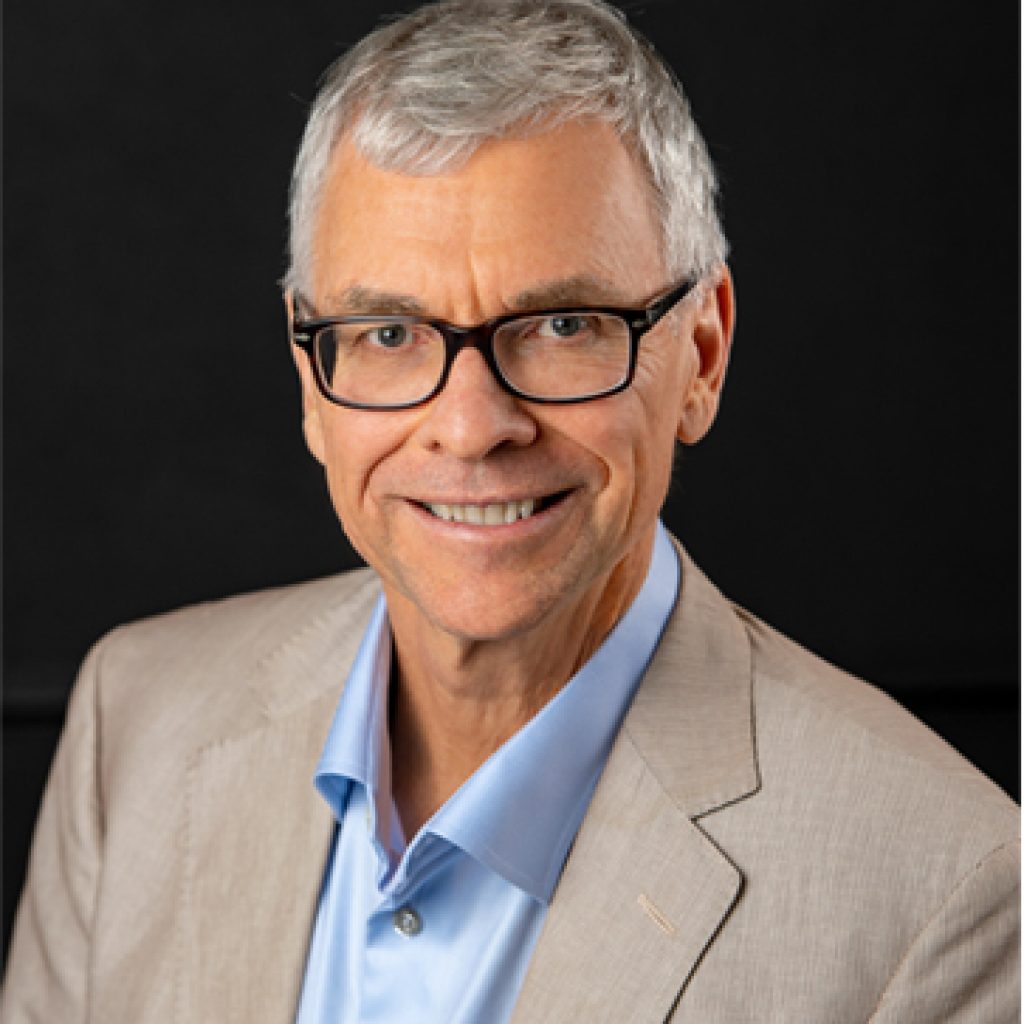 Michael Royal
Finance Specialist and Founder
0411 190 474   Michael.royal@bir.net.au
What got you into finance?
I have always had an interest in business and have had a natural affinity with numbers (and through my Mum and Dad, words).  Even at a young age, my parents recalled me sitting on the loo counting the tiles on the toilet wall – a fascinating insight into things to come!!! After a career in insolvency and business turnarounds, I wanted a new challenge where I could help people make great decisions.  A guy I knew who was a finance broker suggested I should join him in finance as I did not 'talk like a broker' – I guess I took that as a compliment! What I really love is helping people and providing them with clarity so they can see what they need to do to achieve their goals.  Even when doing insolvency, I saw my role as to provide a clear path for all the stakeholders so they could continue on with their lives 'post insolvency' in a positive manner.
What is one tip you would pass on to others? 
Life is a journey where you continue to learn.  For me, my learning came from my qualifications and reading (thanks Daniel Pink, Malcolm Gladwell, Simon Sinek to name a few of the more recent additions!).  
So, continue to learn in a way which excites you and energises you.  Life is long and you only spend a short time at your destination!  
What advice would you give to your 10 year old self? 
When thinking about what to do, ask yourself this question: 'If I do this, is this something which represents who I am?'  (Thanks Vassie, Principal at Wembley Primary School for this great advice!). 
What are some of the gems where you live? 
I live in Newport within Hobsons Bay, Victoria.  We are a bayside suburb but without too much traffic.  Not too many people have to 'go through Newport' to get to somewhere else. 
Not only do we have lots of bayside tracks for bikes, runners and walkers (and stroller pushing parents) with a nice sea breeze to keep us cool, we also have a real treasure in Newport Lakes – an old quarry which is now a sanctuary for natural wildlife.  Plus, I love our local shops and coffee makers!